Whenever asked who are his greatest filmmaking influences, Paul always goes with his idol Mr. Steven Spielberg first. His fascination with the esteemed director at a young age was when he knew what he wanted to do for the rest of his life. From there, Paul started writing stories.

Paul chose to major in Cinema Arts and Sciences at Columbia College, with a concentration specifically in Directing. While at Columbia, he found himself influenced even greatly by other filmmakers including Quentin Tarantino, Robert Zemeckis, Christopher Nolan, John Hughes, Jason Reitman, Richard Linklater, and Walt Disney. Paul directed a total of nine films while at Columbia, four of which were his own independent projects.

Once Paul started working professionally in Los Angeles after graduation, he got a better sense of how much more goes into making a film. In late 2017, Paul began prepping for a new short film entitled Last Call. The film was shot in May 2018 and is currently undergoing post-production.

Paul continues to write feature films, shorts, and TV pilots of all different genres. He's currently got a new horror feature in development, which will be in the style of found footage.
Paul's latest short film has been completed and is currently being submitted to film festivals. It's a drama about a bartender in love with one of his regular customers who's in an abusive relationship.
Starring:
Brian Erickson
Cinnamon Jay Aldridge
Jack O'Connor

Facebook: https://www.facebook.com/lastcallpointzed/
Instagram: https://www.instagram.com/lastcallashortfilm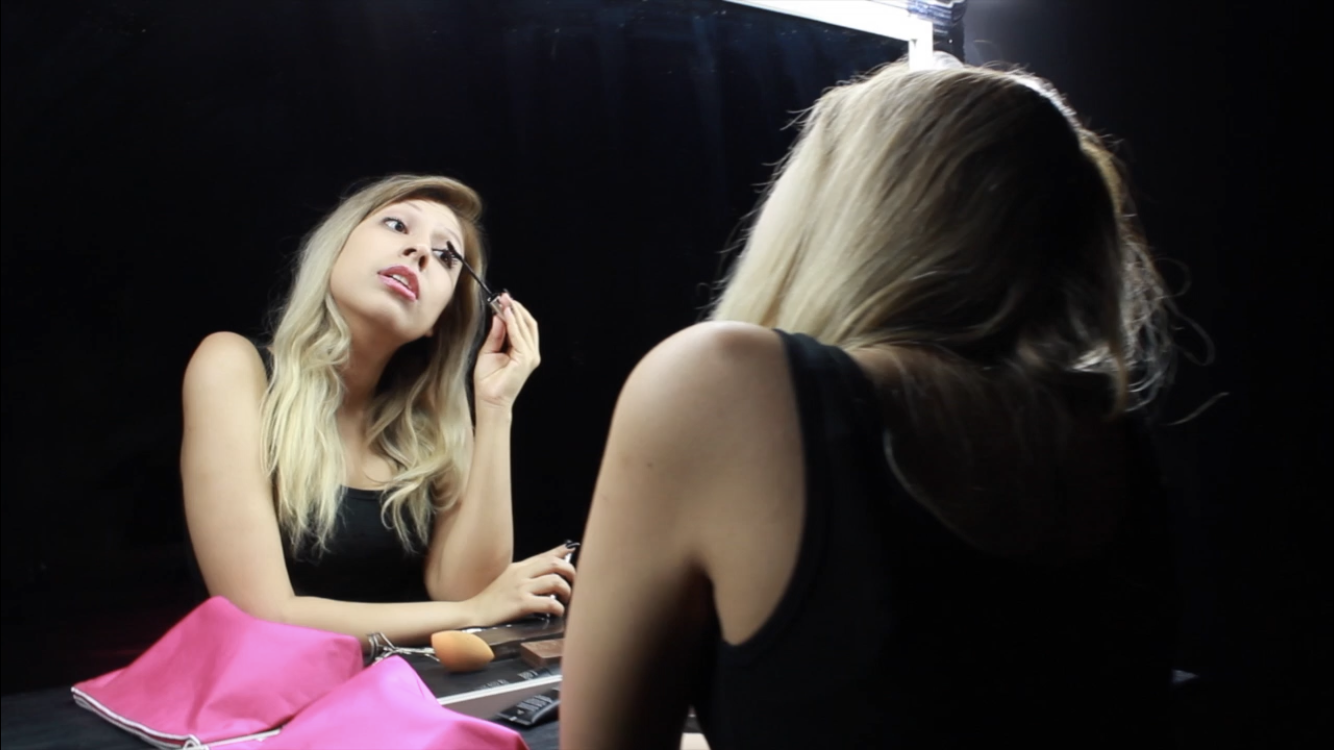 This is Paul's directorial music video debut. From a song written and performed by singer Shaelyn Avalon, "Heartstrings" centers around the end of a breakup.

Starring:
Shaelyn Avalon
Jonathan Fox

Video Link: https://www.youtube.com/watch?v=ymeSrtfVwbY